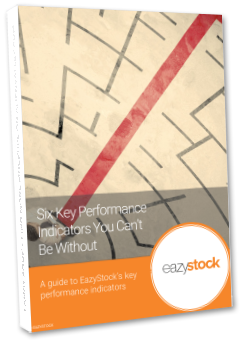 Are you confused by the number of key performance indicators (KPIs) available to monitor and measure your inventory? Maybe you're unsure of what you should be monitoring in order to improve inventory management performance?
When measuring inventory management 'success' there are many KPIs to choose from. So, how do you know where to start?
In this eBook we review six KPIs that we believe best measure inventory performance.
Find out more about these six valuable KPIs:
Service levels
Service index
Sales order fulfillment
Stock turn
Stock value
Sales value
Fill out the form to download your eBook!