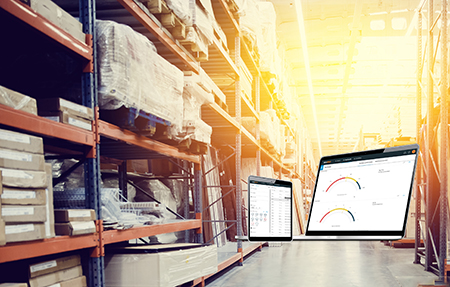 Tune in as Customer Success Manager, Chris Austin, discusses how EazyStock can help address and mitigate supply chain challenges due to the current Coronavirus pandemic. These include:
Supply chain disruptions
Decreases in demand
Unexpected demand surges
Uncertain supplier lead times + more
This 30-minute session demos the software's features that can help minimise the negative effects of the global pandemic. While we don't have all the answers, EazyStock can help alleviate some supply chain pains.
Simply fill out the form to watch the webinar.
Interested in connecting EazyStock to your own ERP? Speak to the team today about our Stock Health Analysis service, so you can see exactly how the software would benefit your inventory processes right now.