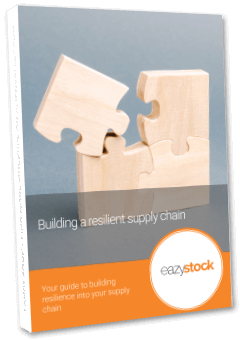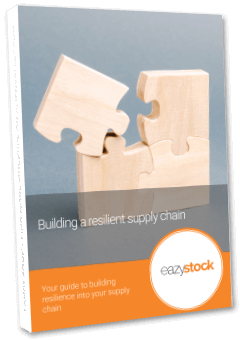 If you spend a lot of time firefighting stock issues, it's time to look at how you can build resilience into your supply chain.
One change in the supply chain can have a knock-on effect throughout, causing delays and stockouts. Ultimately, supply issues will affect your company's profitability and competitive advantage.
Having a resilient supply chain means that you can adapt and respond to changes and issues with supply and meet customer demand. Having the right systems and processes in place can help minimise the impact, and recover quickly.
Download our eBook to find out:
The causes of supply chain disruption
Why you should build resilience into your supply chain
How to build a resilient supply chain
Fill out the form to download your eBook!