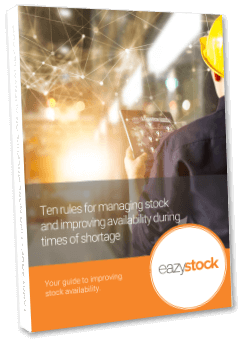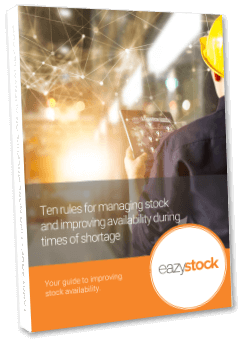 UK businesses have recently faced an unprecedented array of supply chain challenges. COVID-19, Brexit, container shortages and a lack of over-priced raw materials are negatively affecting stock availability. This can quickly lead to unhappy customers and super-stressed operational teams.
Businesses in many sectors are having to find new ways of dealing with demand and supply volatility.
Whilst there is no silver bullet, in this eBook we provide ten proven ways to help you deal with stock availability challenges during times of shortage.
Download our eBook to find out:
How to track your risk-of-runout stock items
Top forecasting tips to help improve accuracy
Ways to improve supplier relationships
Fill out the form to download your eBook!